Women's World Championship 2022
Episode 5: Looking forward to 2023!
Опубликовано 01:30, 14 нояб. 2022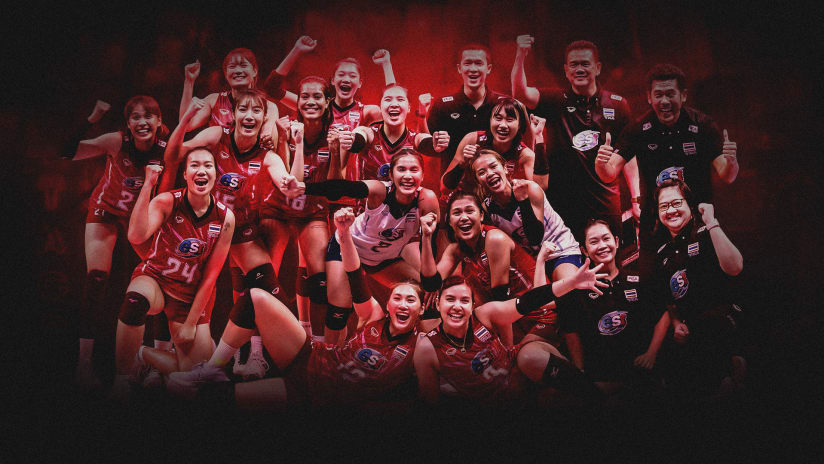 VBTV presents Team Thailand: A Journey to Remember, an exclusive five-part mini-series featuring Chatchu-on Moksri, Ajcharaporn Kongyot and Pimpichaya Kokram.
A new generation of Thai players, from the humblest of roots, are carrying forward the legacy of their predecessors with equal passion, determination, and conviction - all for the glory of their country.
Their resounding success in volleyball is a tremendous tale of heroism, heartbreaks and hopes.
You can now watch the final instalment of the series, exclusively on Volleyball TV.