Women's World Championship 2022
Episode 3: The Chatchu-on Moksri interview
VBTV presents an exclusive mini-series on Team Thailand
Опубликовано 01:30, 21 Oct 2022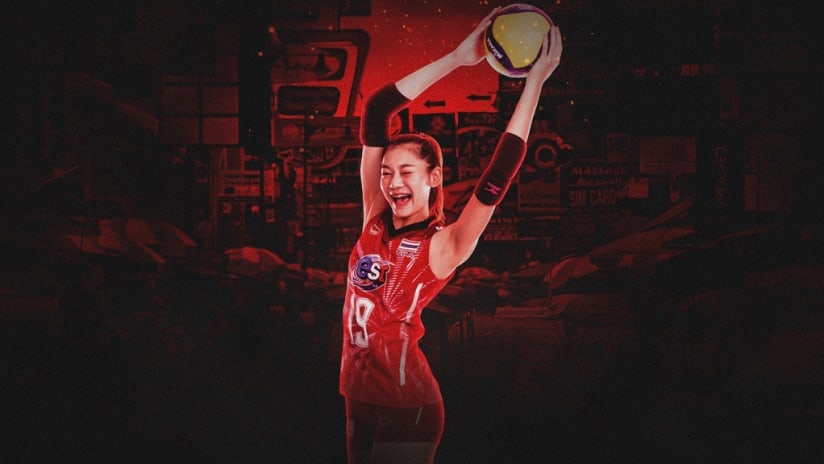 VBTV presents Team Thailand: A Journey to Remember, an exclusive five-part mini-series featuring Chatchu-on Moksri, Ajcharaporn Kongyot and Pimpichaya Kokram.
The new generation of Thai players, from the humblest of roots, are carrying forward the legacy of their predecessors with equal passion, determination, and conviction - all for the glory of their country.
Their resounding success in volleyball is a tremendous tale of heroism, heartbreaks and hopes.
Thailand's success in 2022 didn't stop at the Volleyball Nations League but continued at the FIVB Volleyball Women's World Championship. One Thai player made headlines in Phase 1 and she is none other that the bubbly Chatchu-on Moksri, also known as Bumbim.